We Give Back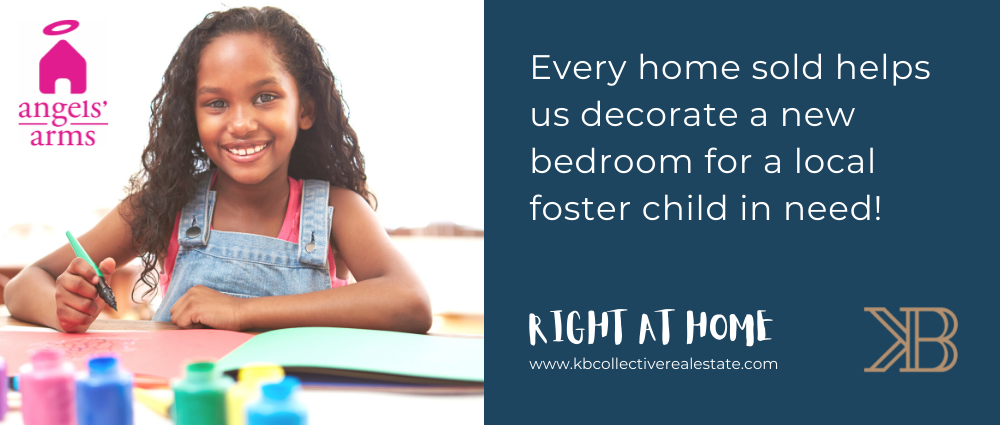 By serving our wonderful clients, we've been able to give back to the community by partnering with Angels' Arms. Angels' Arms is dedicated to providing and supporting loving homes for foster children by keeping brothers and sisters together within a nurturing family until a forever home is found.

Children entering an Angels' Arms' home are met with acceptance and love and immediately learn about their role in their new family. So many foster children don't know how a family works or what it means to be a family member. But the house parents quickly involve all foster children in activities such as chores, extra-curricular activities, homework, eating together as a family, peaceful problem solving, sharing, and more.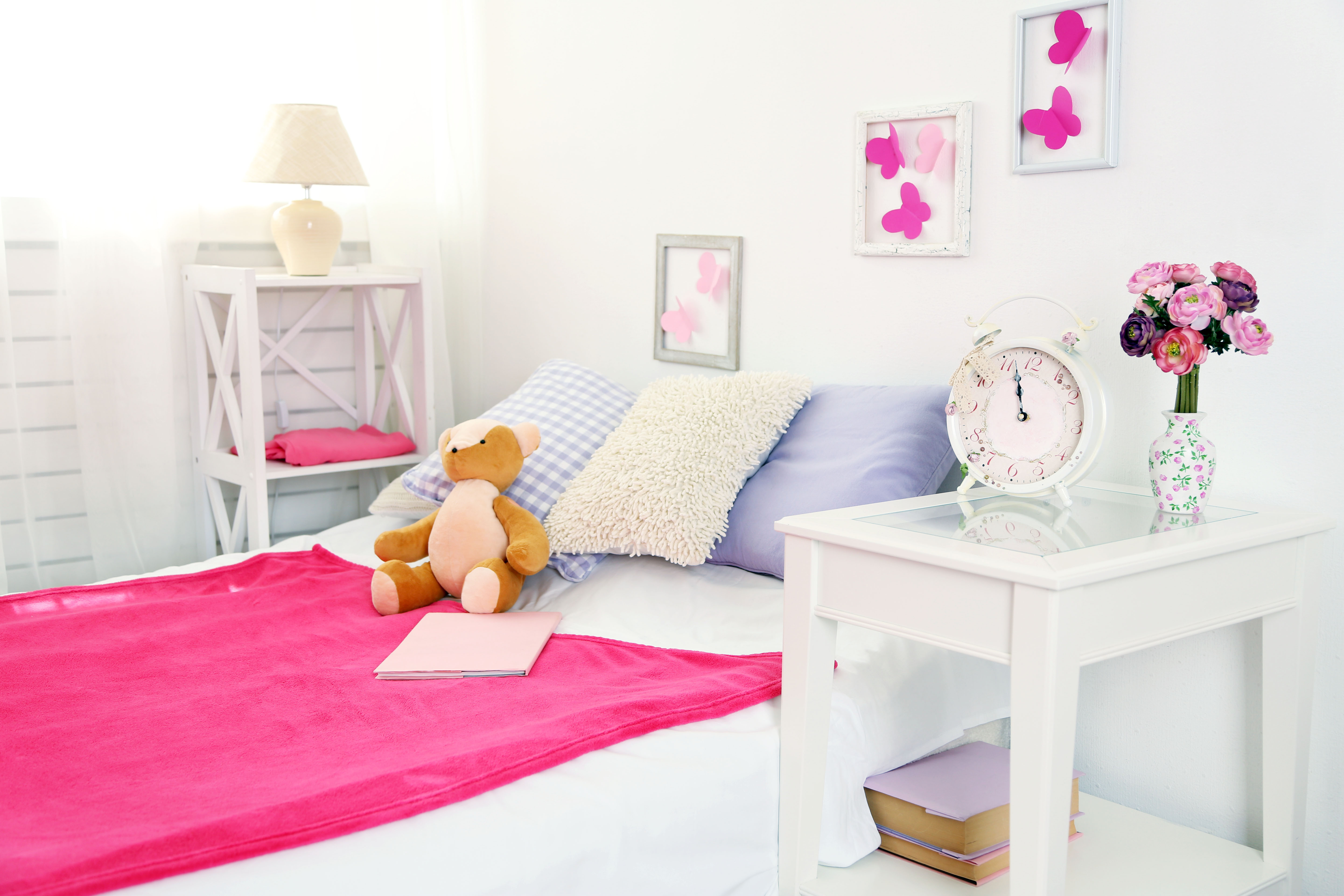 Donations
For every home sold, Barks Realty Group is able to make a generous donation to Angels' Arms. These donations help purchase food, toiletries, and other necessities for the children to live comfortable.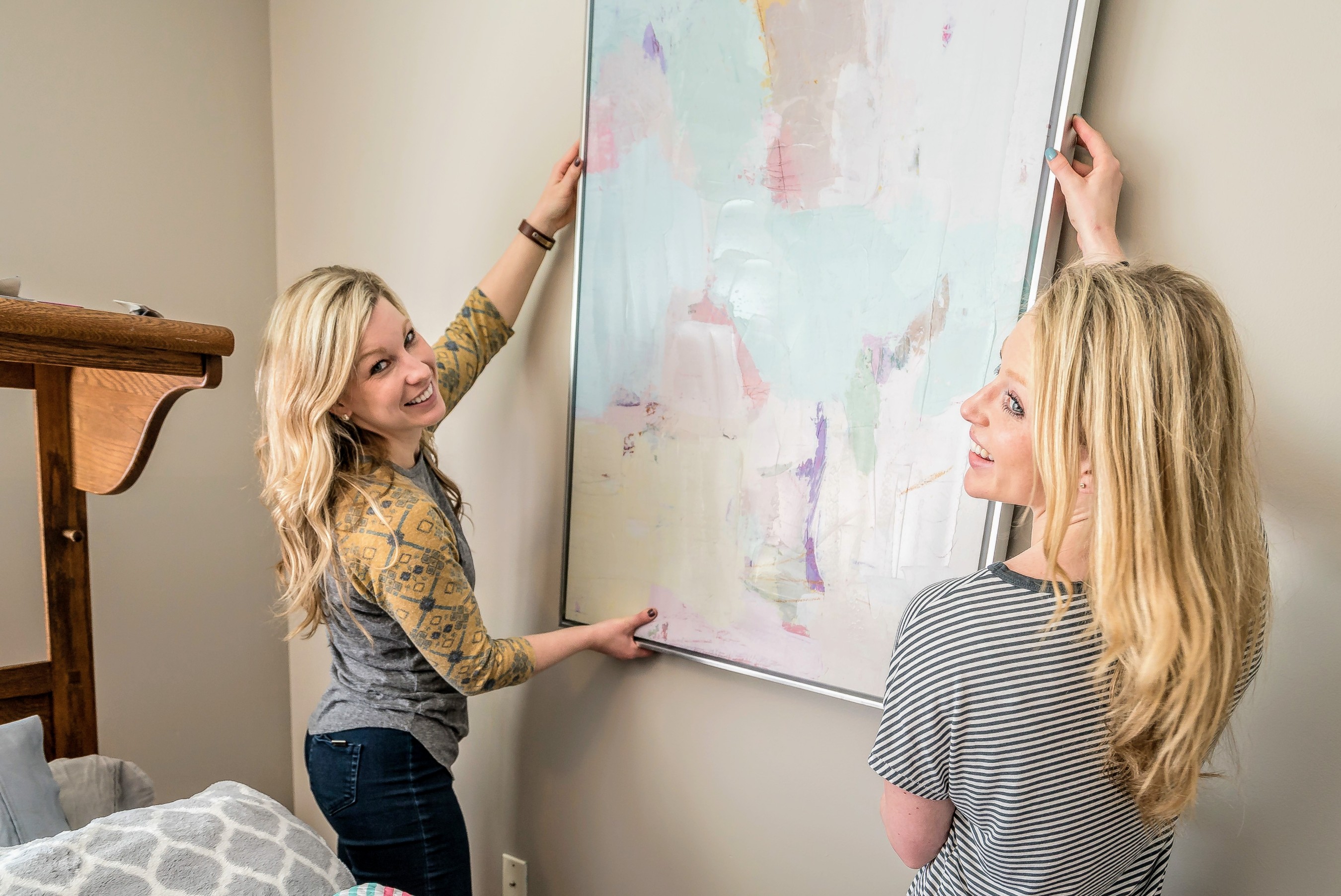 Bedroom Decorating
The donations also help us decorate the bedroom of a foster child. It's more than just hanging art, we paint, hang curtains, outfit beds with sheets & blankets, replace outlet covers, and more! Our goal is to make their bedroom truly feel like a place of their own.