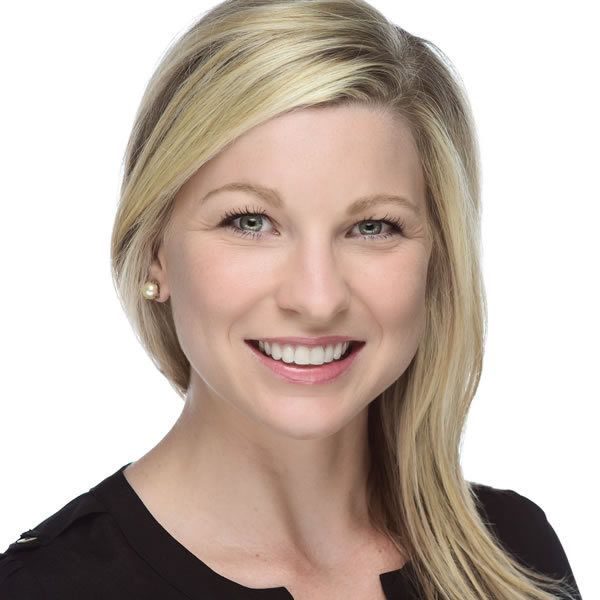 Kaitlyn Barks -

REALTOR®
Kaitlyn is the founder of KB Collective, the top performing residential real estate team at Worth Clark Realty, St. Louis.
Contact Me!
---
Kaitlyn Barks launched KB Collective, a premier real estate team at Worth Clark Realty in 2016. She challenged a sleeping industry and built a successful team designed to keep up with today's modern client.
Specializing in the West St. Louis County and St. Charles County suburbs, Kaitlyn is known for her outstanding client service, expert communication and steadfast commitment to a smooth transaction and experience for all.
After graduating from the University of Missouri with a Bachelors in Strategic Communication, Kaitlyn began her career as a Business Analyst at a Fortune 500 company. After years of investing in real estate and helping friends and family do the same, she finally entered the real estate industry full-time. She has personally played the role of buyer, seller, landlord, tenant, and rehabber and is armed and ready to help you put your best foot forward and get the most out of your transaction!
In her free time, Kaitlyn enjoys reading, working out at CrossFit Wildwood and volunteering with Angels Arms. Kaitlyn grew up in Wildwood, where she resides today with her husband, Steven, and two dogs – Hank & Molly.
---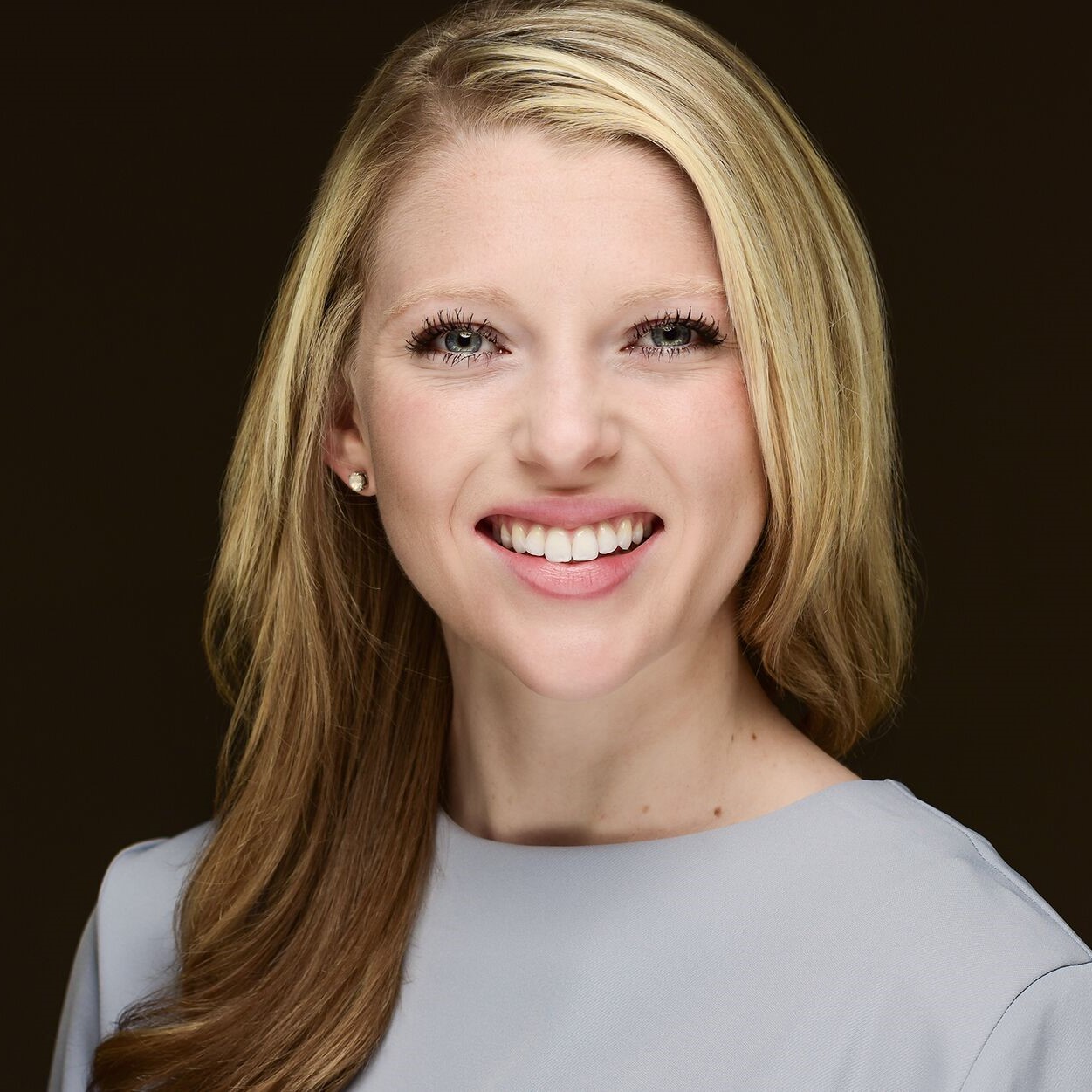 Kristen Beahm -

REALTOR®
As a partner and integral part of KB Collective, Kristen is committed to helping buyers and sellers with client service that is second to none.
Contact Me!
---
Kristen Beahm is integral to the success of the KB Collective Real Estate team. She hit the ground running when she joined the team in early 2018. With previous experience in the finance industry, Kristen brings a wealth of knowledge to the team helping clients understand the long-term benefits of purchasing a home. She is also passionate about creating a more enjoyable buying or selling experience, regularly striving to simplify the process for each and every client.
Kristen grew up in Wildwood and earned her Bachelor of Science in Business Administration from the Trulaske College of Business at the University of Missouri. Outside the office, you can also find Kristen at CrossFit Wildwood or with her family exploring the outdoors.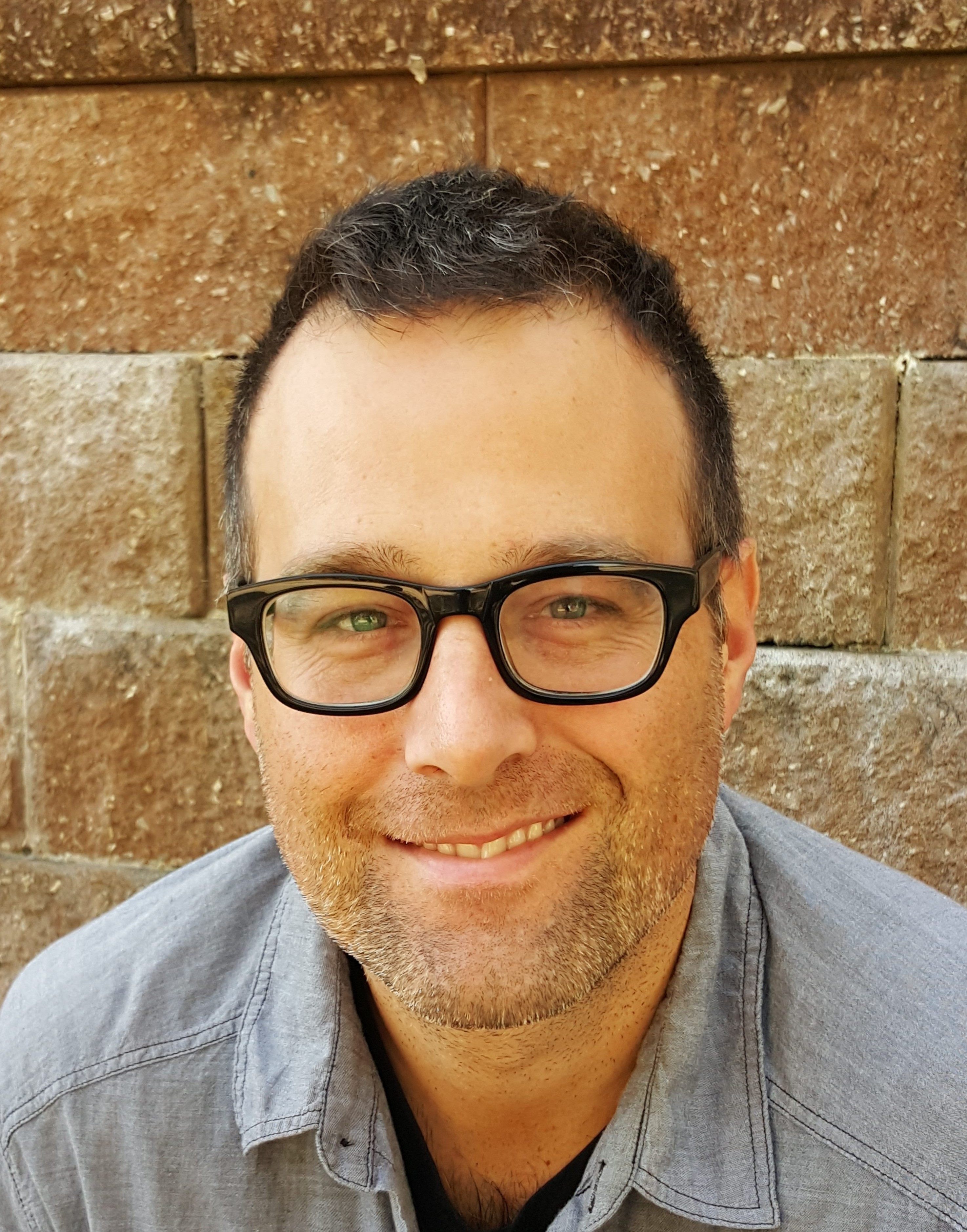 Rob Biedermann -

REALTOR®
Rob joined KB Collective in 2020. He brings a multitude of experience to the table, and loves helping first-time buyers navigate their way to homeownership.
Contact Me!
---
Rob Biedermann is excited to join the KB Collective team in 2020.
An experienced Realtor, with a zeal for educating and helping first-time homebuyers become homeowners, Rob brings a diverse professional background, devotion and hustle to the role. He believes in being accessible to clients. Consistent communication is paramount to developing relationships and this can help to simplify a sometimes complicated real estate transaction.
Rob is a St. Louis native and current St. Charles resident. When he's not researching the constantly changing real estate market or showing homes, Rob enjoys a hike or a ballgame or loudly singing along to the "Frozen" soundtrack for the 514th time with his wife and two daughters.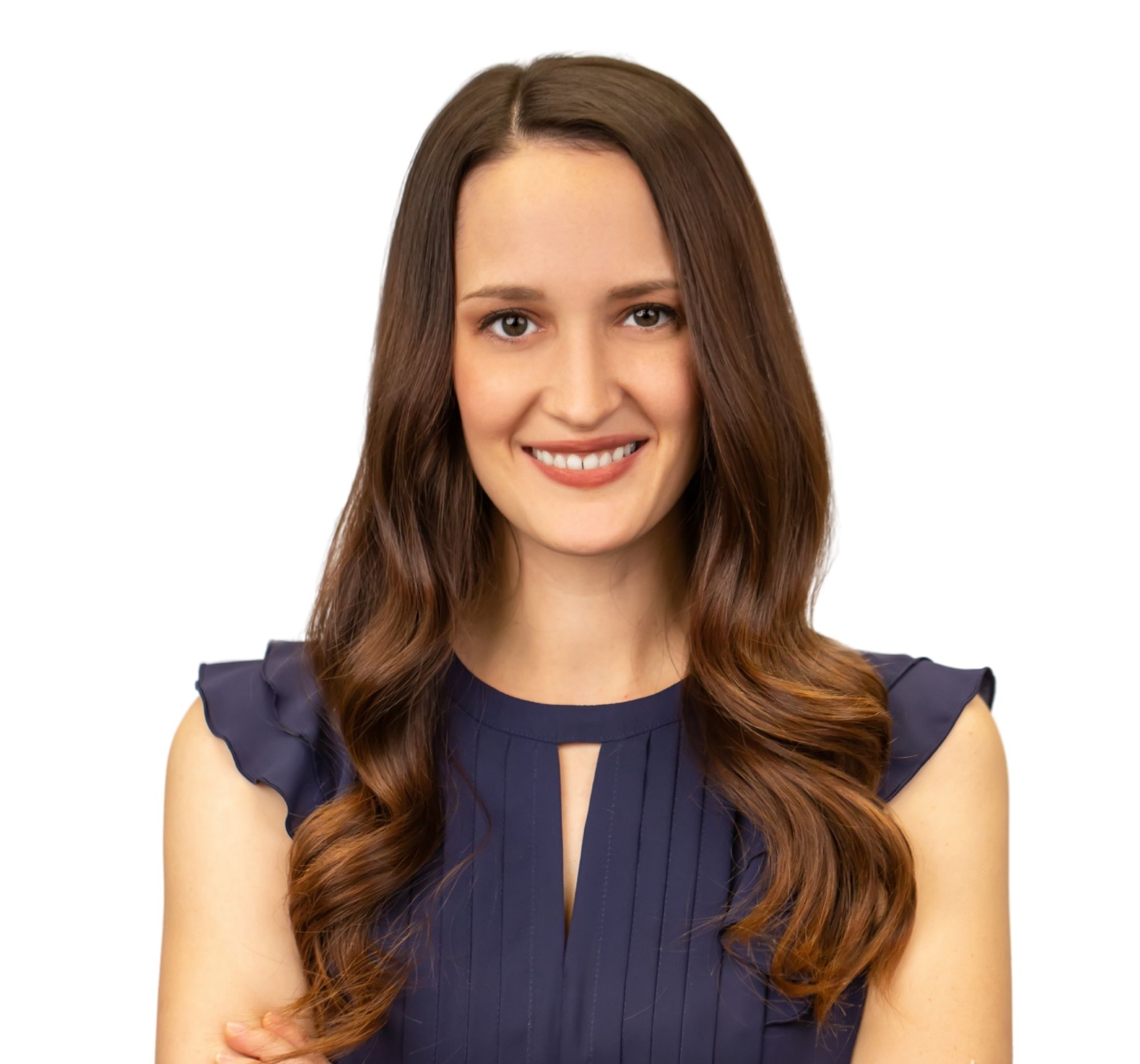 Brittany Peterson -

REALTOR®
Brittany joined KB Collective in 2021 and hit the ground running! She works consistently with buyers and sellers, and knows how to successfully navigate today's crazy market for her clients.
Contact Me!
---
Brittany provides quality service to build relationships with clients and to maintain those relationships by communicating effectively. She values the trust her buyer and seller clients place in her and strives to exceed their expectations. Her clients can count on her anytime of the day if they have questions or concerns. As a Missouri native and Saint Charles resident, Brittany is passionate about helping her clients make her home, their home.
When not working, you can find Brittany strolling down historic Main Street in St. Charles with her husband and three children.
---